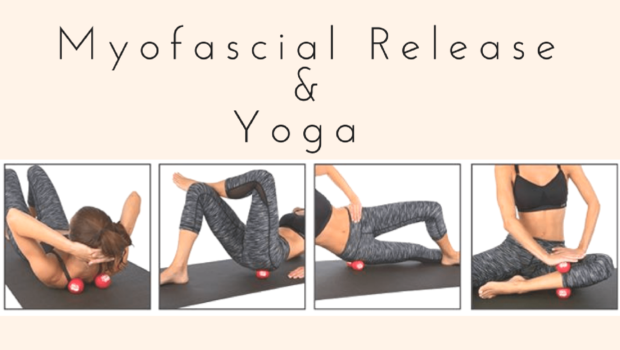 Join MARCH 3rd  2-4pm Stephanie Miller to explore the myofascial meridians & learn some easy self massage techniques to release fascial adhesions in the body.
All attendees will receive a FREE session with the RockBlade & Kinesiology tape to help correct postural imbalances
Each one of us has connective tissue known as fascia throughout our entire body.
Throughout our lives this connective tissue can become tight, inflamed and even become inflicted with scar tissue build up in areas effected by trauma.
This over time can even cause restrictions of blood flow to the surrounding muscles. We will discuss the benefits of Myofascial release and how regular massage and exercise can help with issues in the connective tissues. There are also very specific patterns in the body caused by stressors which can over time affect our posture & how we move.
This workshop will examine the anatomy of myofascial meridians & teach specific movements we can do to help prevent & correct chronic tension patterns within the body.
About the teacher: